Food that goes well with wine
Food and Wine Parings for everyone.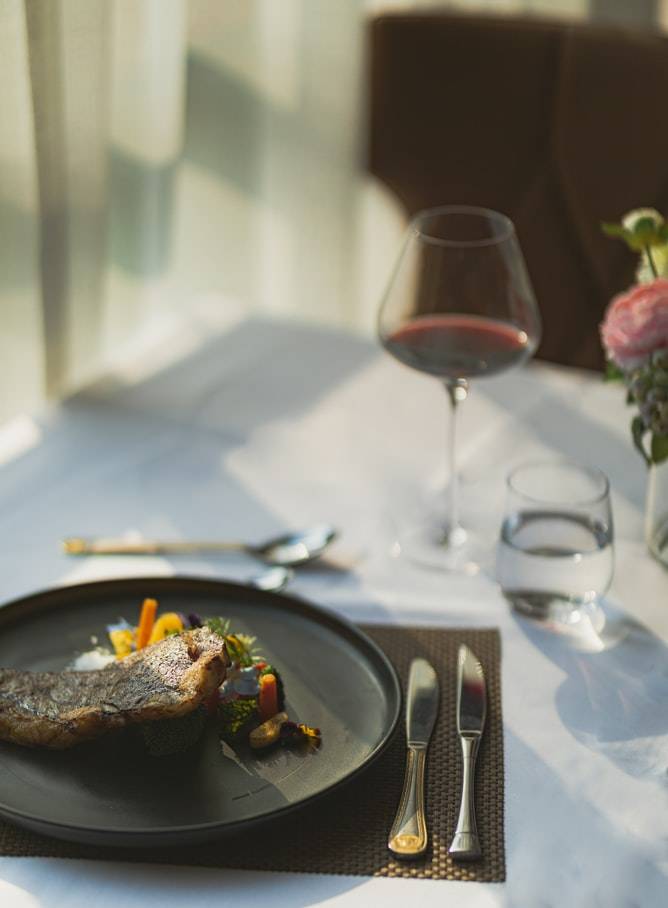 Steak with Cabernet Sauvignon
Red wines with a good backbone of acidity contrast with the texture of rich meats, such as filet and ribeye.
Balanced cabernets-young and old-with lower alcohol, firm acidity and silky tannin are the safest bets-the most versatile wines with different cuts of steak.
Mushroom Pizza with
Pinot Noir
The earthy taste of mushroom pizza-or really any of our favorite savory mushroom recipes-pairs phenomenally with the light-bodied yet savory mouthfeel of pinot noir wine. It's the perfect dinner menu for your next vegetarian-friendly gathering.
"Nothing pairs better than earthy mushrooms and a medium bodied pinot noir full of earthy, spice notes."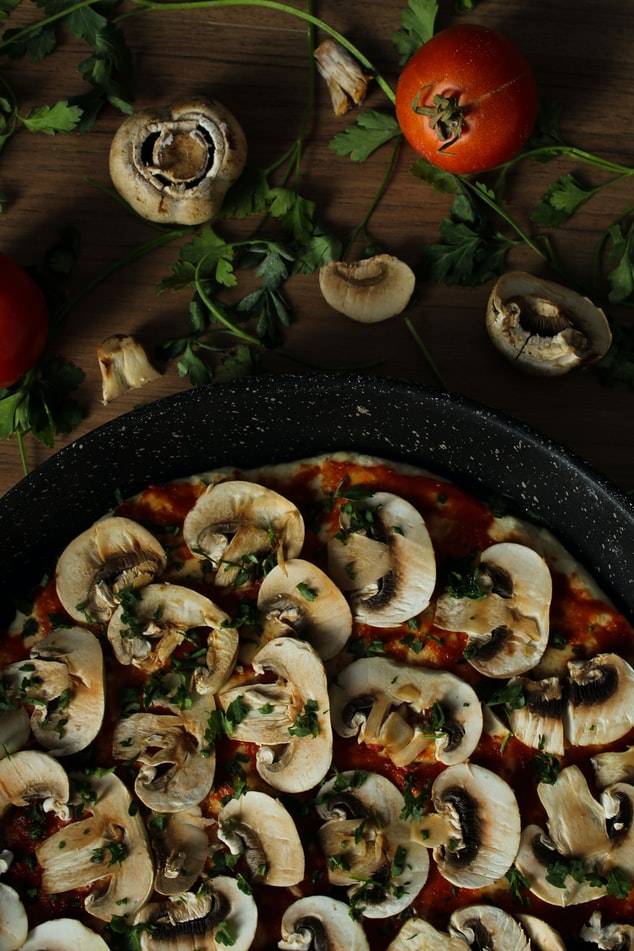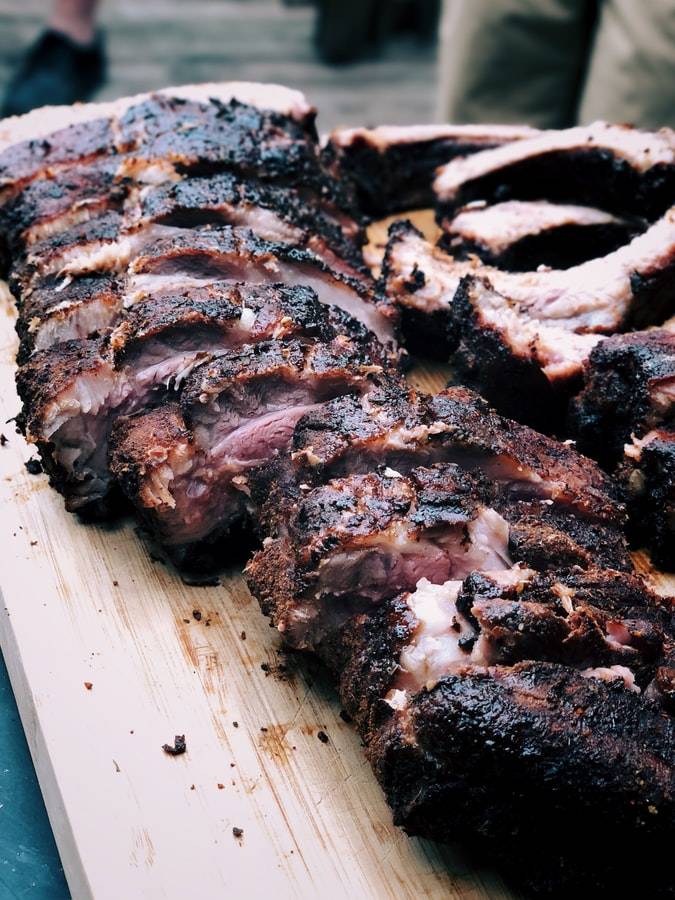 Barbecue Ribs and Malbec
Malbec wine can hold its own against the bold flavors of sweet and spicy barbecue sauce.
A young Malbec, on the other hand, will come across as more simple but will go along great with Short Ribs as it delivers contrasting fruity flavours, and finishes with a quick smoky kiss.
Lamb Chops and
Bordeaux
There are so many delicious ways to prepare lamb,

and no matter which option you choose, break out a bottle of Bordeaux to go with your dish. The bold flavor pairs well with the gamey meat, and the fattiness of the dish will help cut through the wine's tannins.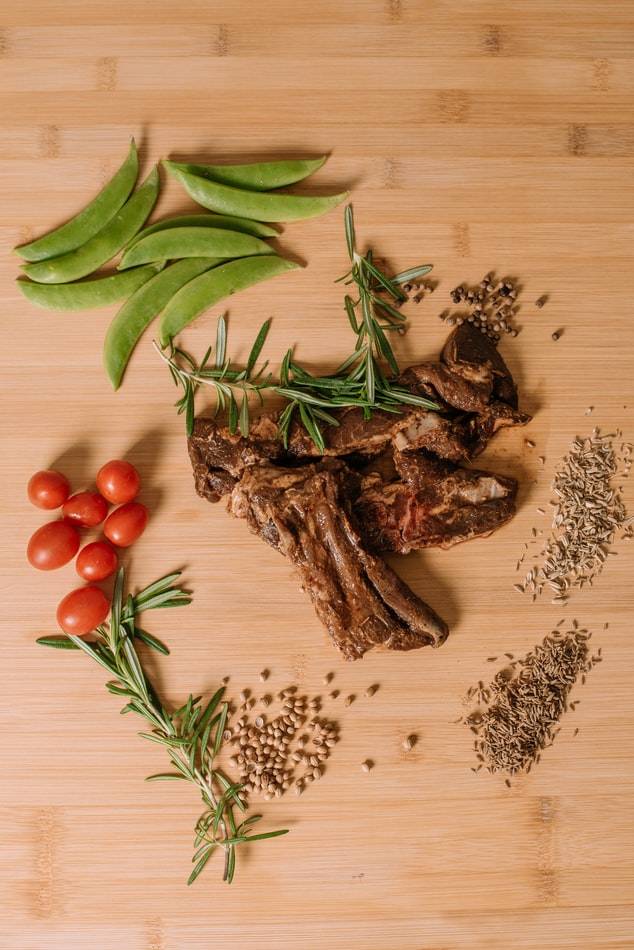 The main objective to wine pairing with food is to enhance the dining experience. Many old wine adages such as "White wine with fish; Red wine with meat" are no longer observed. The subjective nature of taste makes it possible to drink most any kind of wine with any kind of food and have an enjoyable experience.
Thank you for your time.